Locally Owned and Operated Business Providing Residential and Commercial Pest Control Services for All Types of Pests

Northern Pest Solutions provides Residential and Commercial pest control for all pests, including Rats, Mice, Bed Bugs, Ants, and Insects in Sault Ste. Marie and the Algoma Region. Protect your family, customers, employees, and reputation from pests. Provide a clean and safe place for your customers to stay, eat, or shop by eliminating unwanted pests. Nobody likes unwanted house guests. Some pests pose potential health risks or can cause damage to property.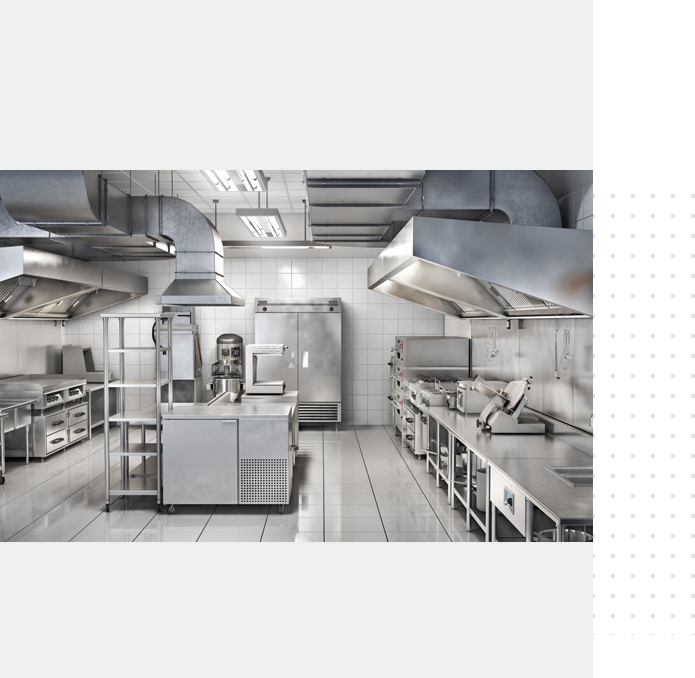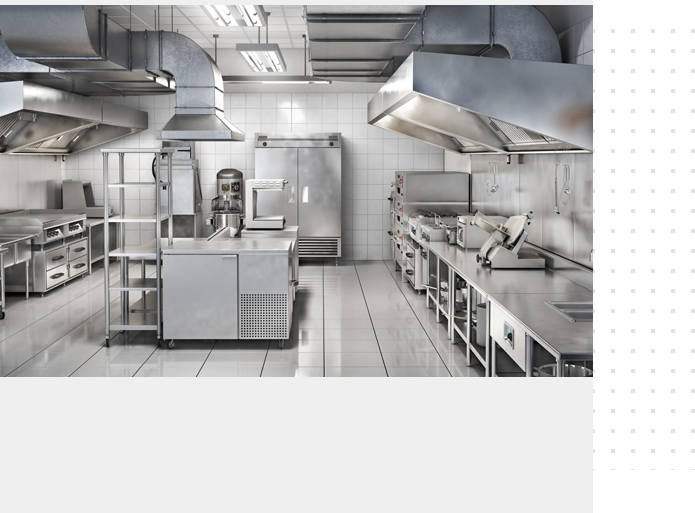 Customer Satisfaction Guaranteed
We offer a 100% Customer Satisfaction Guarantee in addition to our Warrantied Programs.